The Simple Truth to Amazing Engagement Photos.
How do I get amazing engagement photos?
This is a question I get asked a lot
The answer isn't "hire an amazing photographer." While the skill of your photographer certainly helps, It's only one component of your session. Now, I could make an sprawling list of tips and tricks but it all boils down to one thing. So what's the secret?
The simple truth to great photos
Alright, without further ado, here it is, inconvenience yourself.... That sounds like terrible advice I know, but hear me out. Take a look at all those stunning engagement photos you saved on Instagram or Pinterest. You'll likely notice that very few of them were taken down the street at the local park, at high noon, with the couple wearing their everyday attire. Instead they will mostly be at beautiful locations, in the golden light of a sunrise or sunset, and they will be in something stylish. The more effort you put into your session, the greater the reward.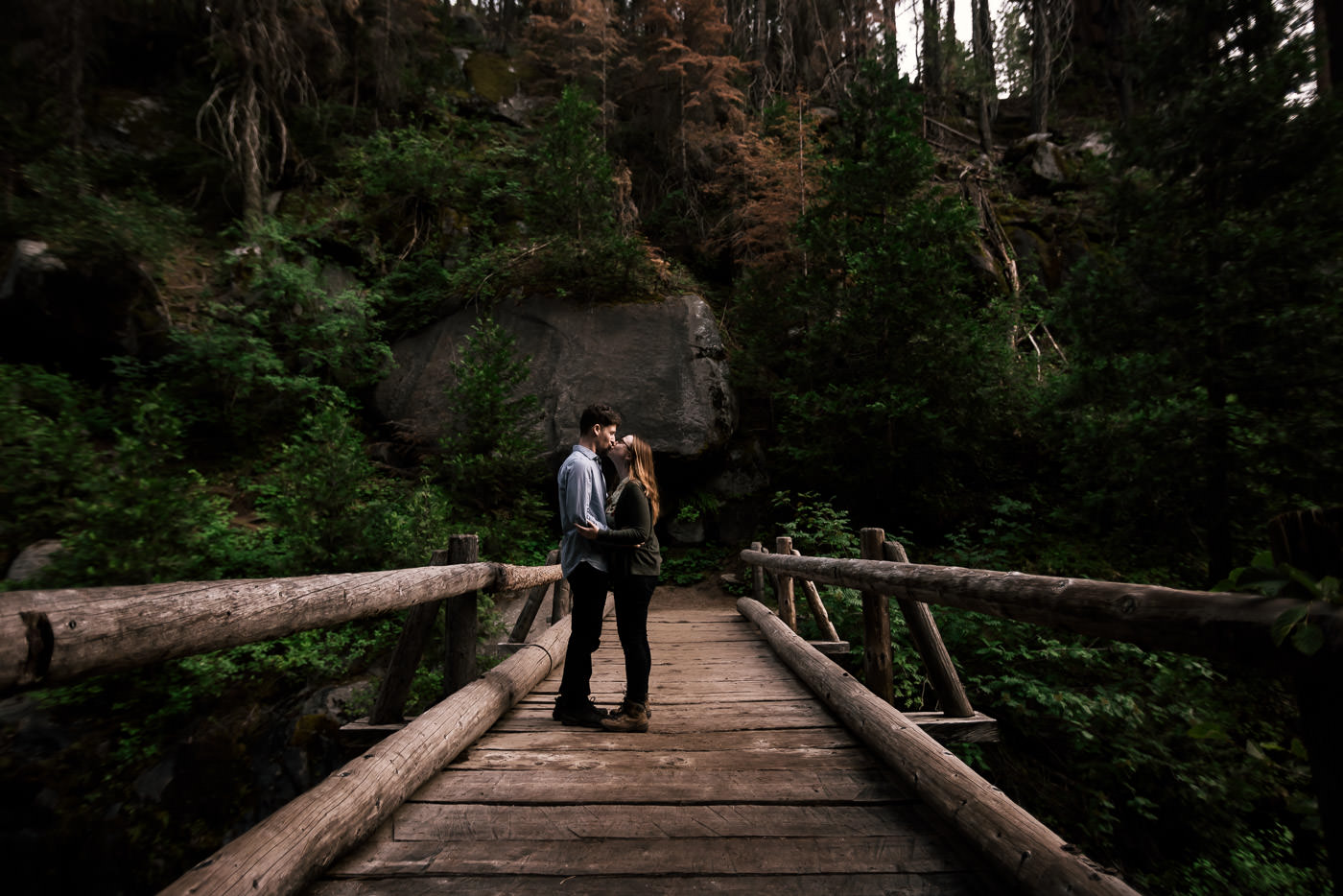 Now, I'm not saying you have to drive all the way up to Sequoia National Park for your engagement session, but a willingness to travel to goes a long way. If you live in Southern California, you have a multitude of options ranging from the jagged sea cliffs of El Matador State Beach, to the mountaintop paradise that is Mt San Jacinto. All less than two hours away. Your engagement is a big deal, make your session a day you'll never forget. Creating great memories is a great way to get great photos.
While the middle of the afternoon on a weekend might be the most convenient time slot for you, it's quiet terrible for photography. For one, most locations are busier on the weekends and crowds aren't your friend. But more importantly, photography is the art of light. Bad lighting makes getting amazing photos all the more difficult. So instead of high noon, try to have your session as close to sunrise or sunset as possible. This will make a huge impact on the quality of your photographs.
Wear something spectacular
Once you have a great location, and the right lighting, the final step to making your photos extraordinary is the outfits. Take a look at this Malibu engagement session, the stylish suit and dazzling red dress really took it to another level. Now this is a bit of a balancing act. You want to wear something stylish, and an outfit that is outside the ordinary will make these photos extra special. On the other hand, you don't want to be uncomfortable. It doesn't matter how good that dress or sport coat look if it makes you feel super awkward. For a little extra fun, make buying new outfits for your shoot into a date. Que romantic comedy dress shopping montage.