Best Engagement Location in Sequoia National Park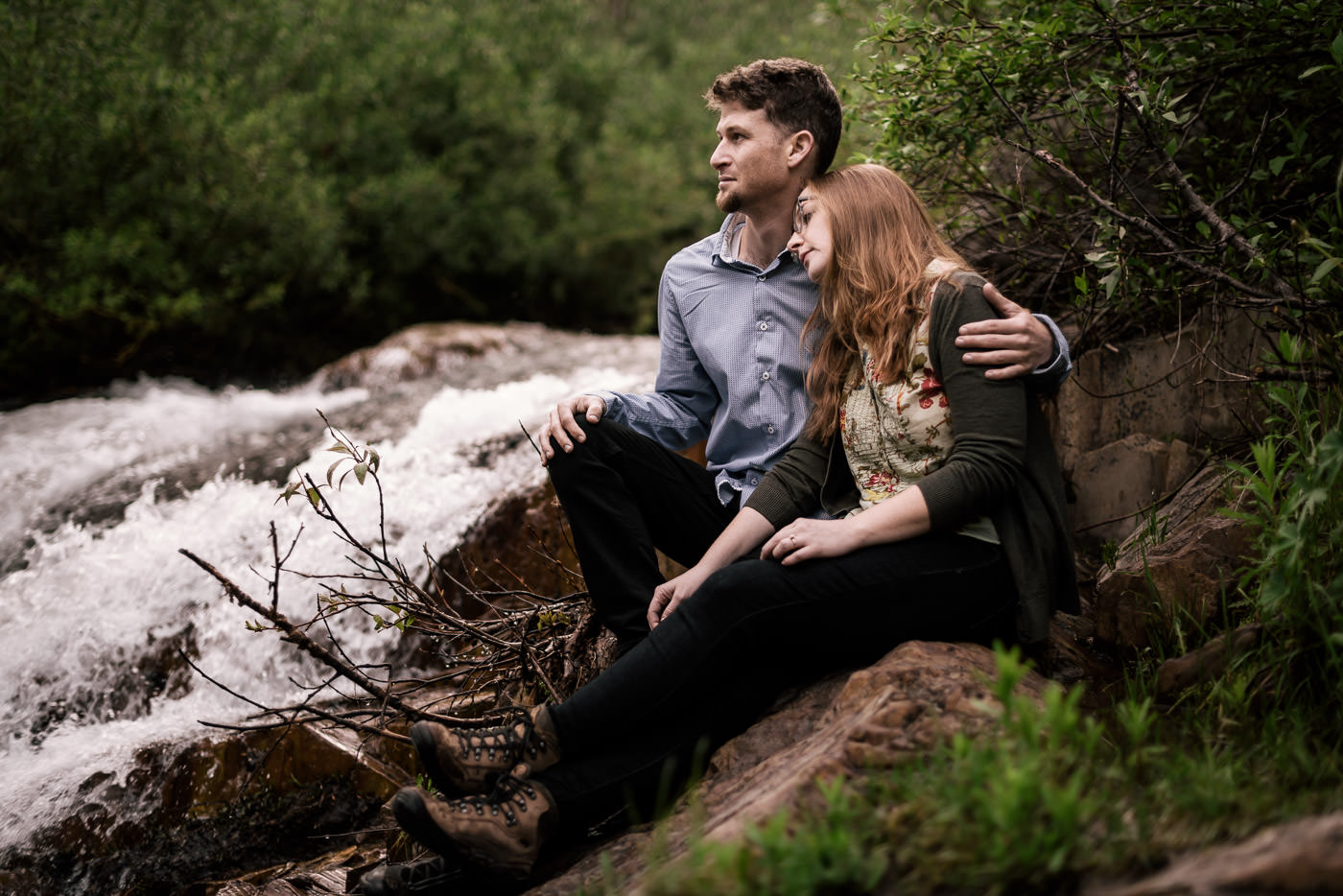 looking a great place for your engagement in Sequoia National Park?
These two found it. They certainly heeded my advice on going somewhere special for your engagement. Soaring mountains, ancient tree's and thundering falls, this engagement session was nothing but magic. A photographer just couldn't ask for a better backdrop than this. What makes it even better is we avoided the crowds. Where is it? Read on!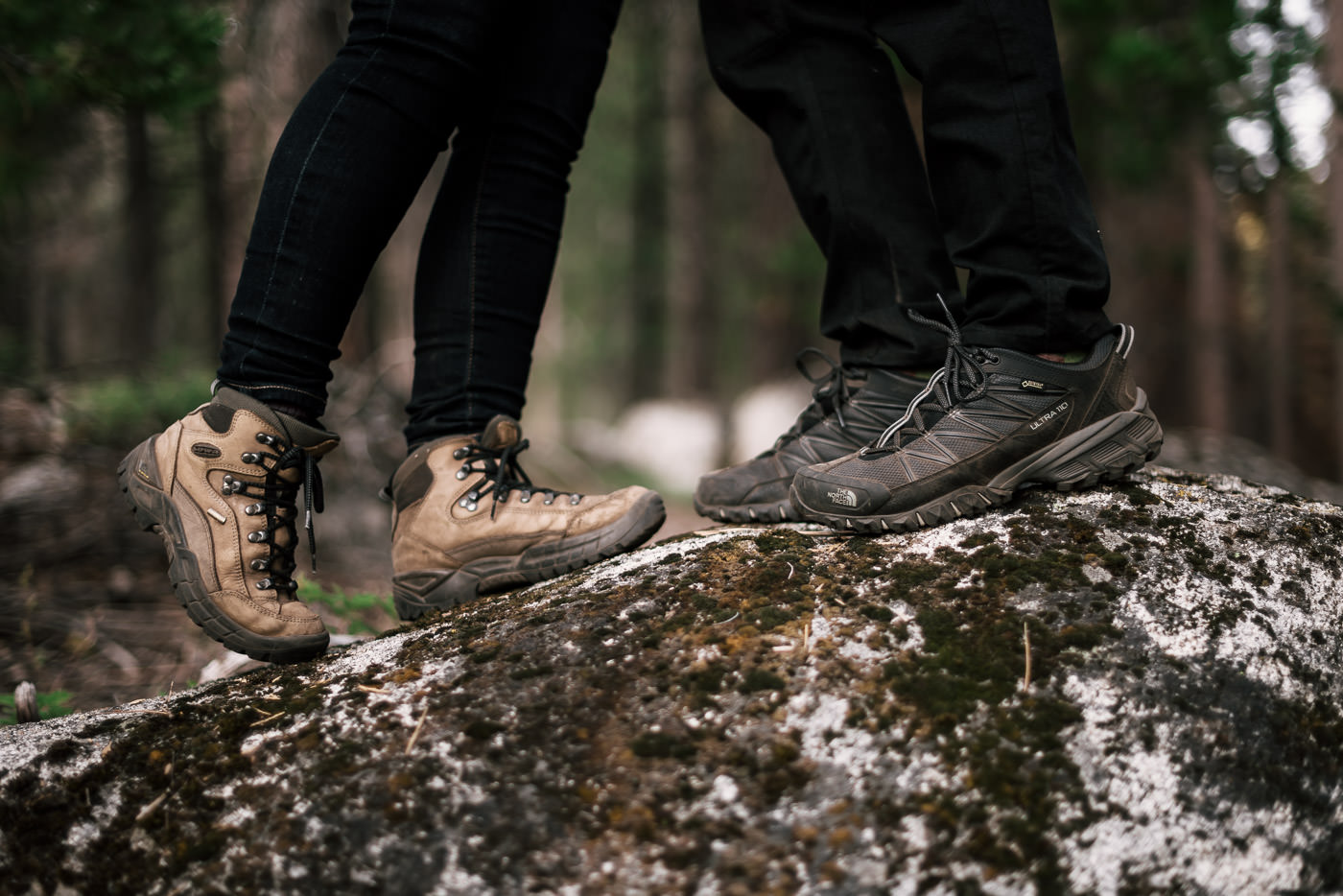 Being a Los Angeles based photographer, many clients expect that I'm only interested in working within the city. But that's simply not the case,. The reason I started photographing elopements was the travel opportunity. So why wouldn't I want to do that for my traditional wedding clients? While it may be easier to head to the nearest greenbelt for engagement photos, getting out of town and heading somewhere spectacular can really pay off. I mean, really, really, pay off. Case in point, Patrick and Caitlin's engagement session in the beautiful Sequoia National Park.
Deep in Sequoia National Park, nearly two hours up a winding one lane mountain road is the enchanting land of Mineral King. Definitely off the beaten path. It is a picturesque valley between mountain peaks that Walt Disney Himself loved so much he wanted to build a Ski Resort there(It's an interesting story that you can read more about here). But while his dreams for Mineral King never came true, ours most certainly did.
We started the engagement session off with a pre-dawn hike through pine and birch forests. Stopping at colorful rock formations, roaring rivers, and enchanting meadows. These meadows with their tall verdant grass contrasting perfectly against the slender white birch trees made a perfect backdrop for the engagement photos.
tHE PROMISE OF WATERFALLS and giants
At sunset we regrouped and headed down another trail that promised us waterfalls and Giant Sequoia and oh how it delivered. After trekking down the mountain we rounded a corner and were met with a lush green valley split in two by a roaring river. Its' swirling depths ran from a thunderous waterfall that bathed the area in a cool mist. A rustic wooden bridge spanned the valleys expanse. Along the falls and river were a Grove of ancient sequoias that towered over the surrounding forest. Of all my hikes and backpacking trips, this was by far the most beautiful landscape I had ever seen. We simply sat and enjoyed the scene for awhile before creating another series of breathtakingly beautiful photos.