Elopement Photography Packages For Every Adventure
both near and far, far away
If you're eloping to anywhere in the world, you've come to the right place.
For your wedding, you've decided to be a little different (awesome) and elope somewhere special to you, be it downtown Los Angeles, the majestic waterfalls of Yosemite National Park, or the stunning volcanic vistas of Iceland. No matter where your hearts have chosen, I'll be there to help ensure your destination becomes the perfect backdrop for the next great chapter in your love story. This is going to be an experience you'll never forget.
Let's have an adventure TOGETHER!
Elopements are an intimate way to vow your lives to each other. It's all about your love, and having an absolute blast. A day this incredible deserves to be photographed spectacularly. This isn't just a service I provide, this is something I am passionate about, and you'll see the difference. I only provide all day coverage for elopements. From sunrise to sunset, and sometimes beyond, we will create stunning images that capture all the day's many joys and the deep love you have for each other. From the most subtle of loving smiles, to grand mountain top proclamations of love, I'll capture it all and create artistic images you'll treasure for a lifetime. Nothing would make me happier than to be your elopement photographer. So let's go be adventurous!
ELOPEMENT photography PACKAGEs
Elopements in the US and Canada $3,000
NO ADDITIONAL TRAVEL COSTS
All day coverage
From sunrise to sunset we can explore and create unforgettable images at as many locations as your heart desires.
All photos on a USB drive
No limits on the number of images delivered, and all images are painstakingly edited to look their very best. All delivered on a USB drive.
Print release
Print your images at your favorite photolab and share them to your heart's content.
Personalized slideshow digital file
A short montage of your romantic adventure.
Private web gallery
You will receive a link to a private web gallery that is password protected, perfect for sharing with friends and family. From here, you and your family are able to view all of your photos, and order prints from my favorite professional print lab.
International Elopements $2,000 +
Travel and Lodging
Travel Costs
Flight + three nights lodging + rental car. I always look for the best deals when traveling and will do my best to keep costs as low as possible. I want to see the world, not gouge you on travel expenses.
All day coverage
Once we have arrived in the far away land of your choice we can head out and explore, creating images at as many locations as your heart desires. This will be an experience you won't soon forget.
All photos on a USB drive
I place no limit on the number of images I deliver, and all images are carefully and purposefully edited to look their absolute best. All of which are then delivered on a USB drive.
Personalized slideshow digital file
A short but sweet montage of your big romantic adventure.
Private web gallery
You'll receive a private web gallery that is password protected, perfect to share with family and friends. There you and your loved ones will also be able to order prints from my favorite professional print lab.
Print release
Print your beloved images at the photolab of your choice and then share them with your loved ones to your heart's content.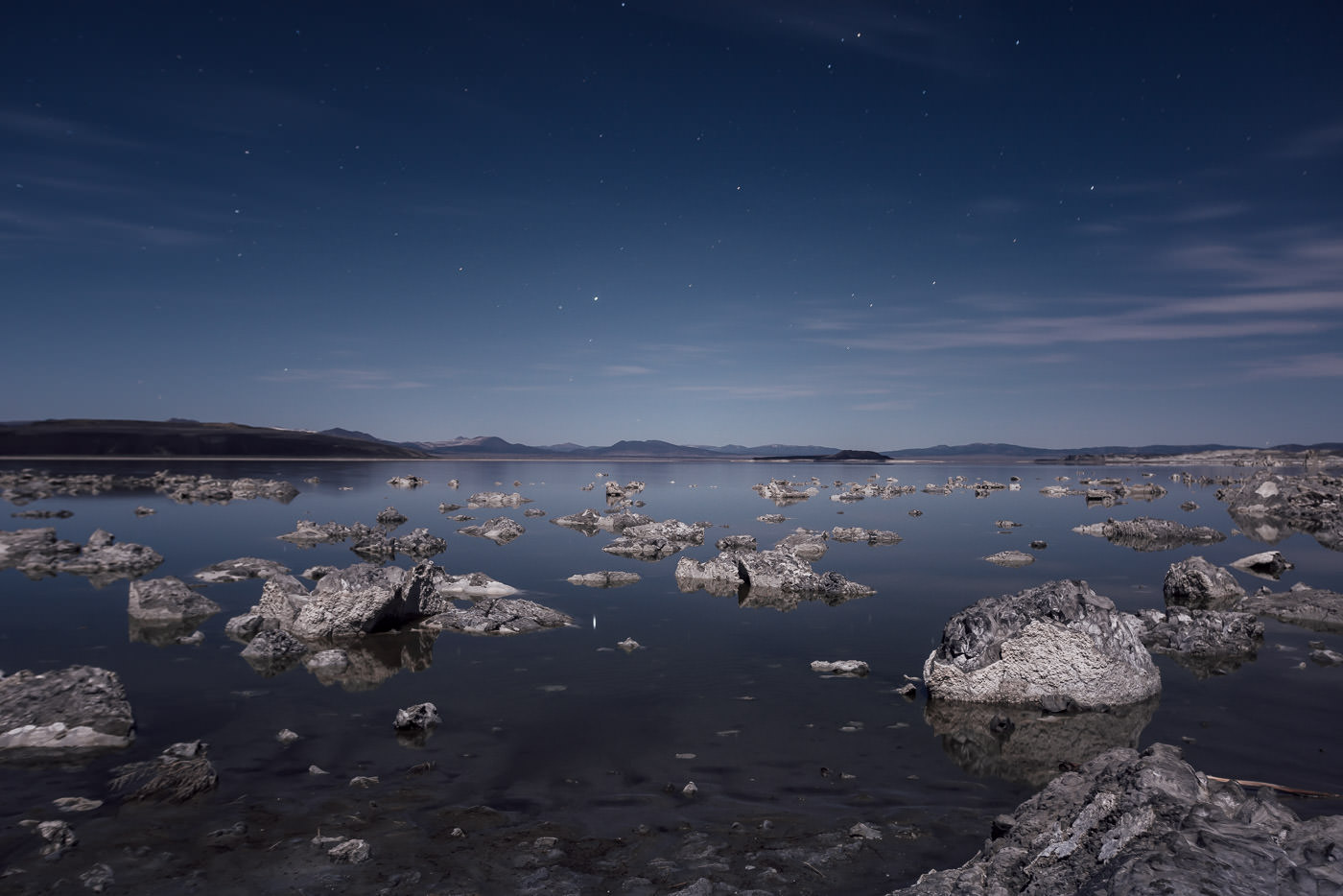 NOT JUST an elopement PHOTOGRAPHER
As an artist who has dedicated his life to perfecting the medium of light for more than a decade, elopement photography isn't just a way to earn a living, but a method of artistic expression. Romantic portraiture has always been a passion of mine, so you'll find that I go above and beyond what you'd expect a photographer to do. From helping you plan the big day, to little things like carrying the bouquet, I'm here to make sure you not only get amazing photos, but have the best elopement experience possible.
I'M LOOKING FOR COUPLES WHO WANT To CREATE with me
Let's make something special together. Whether we are exploring high up in the Sierra or roaming downtown Los Angeles, let's not just take photos, but create images that tell your love story.
is that no matter where your elopement, or what kind of adventure you are having, have fun with it. Let yourself enjoy the crazy wonderfulness of eloping with your best friend and lover. I promise you the result will be a series of photographs that don't just capture moments, but transform them into works of art enshrining memories you'll treasure for a lifetime. If you would like a creative photographer as passionate about your elopement as you are, send me a message and we'll plan something wonderful.
HAVE A QUESTION? READY TO BOOK? SEND ME A MESSAGE AND I'LL GET BACK TO YOU RIGHT AWAY.
I want to ensure that you get the very best elopement photographs possible
This is a once in a lifetime event after all, and we certainly don't want to climb that mountain in formal attire again. So while every elopement photography package can be tailored to fit your individual needs there are some things every package includes.
For elopement Destinations outside Southern California
I stay at least three nights at your chosen destination. One for the night of the elopement, one for the scouting day before and a travel day. The day before your elopement is my time to scout things out. I'll check out all the locations you've decided on as well as any spots that catch my eye in between. That way I know exactly where all the best spots are going to be and precisely where I want to take you for your photographs.
I do not place limits on how many images you will receive.
Does that mean you get every photo I took, hastily edited and thrown at you? Not at all. I sort through all the photos and select out any duplicates or other photos you'd rather not see. From there, every photograph is color processed with my unique look, then each and every photo is individually edited to look its very best. No batch edits here. I don't do heavy retouching in most cases, as I try to get as close to a finished photograph as possible in camera. I don't see these as simply your elopement photos, they are also my art and they must look exactly how I envisioned them. No cutting corners.
The photos will be shipped to you on a USB drive and web gallery
Included with every package are the rights to upload and share your photos on social media and print your photos wherever you like. I only ask that you do not edit or apply any filters when sharing your photos. Your gallery will be up forever, so you can always see your photos on the go or share it with loved ones without worry of it suddenly disappearing.
Last, but certainly not least,
I'm a photograph hoarder. That very first wedding I shot back in 2009, yeah, I not only have every high resolution JPEG I delivered to the happy couple, but every RAW file I shot as well. And it's all backed up on multiple drives. So if in 17 years your computer along with all your wedding photos is stolen by a crotchety old Sasquatch, give me a call and I'll get a new copy of them to you. No one should have to worry about losing their wedding photos to Sasquatches.