Where will your adventure together take you?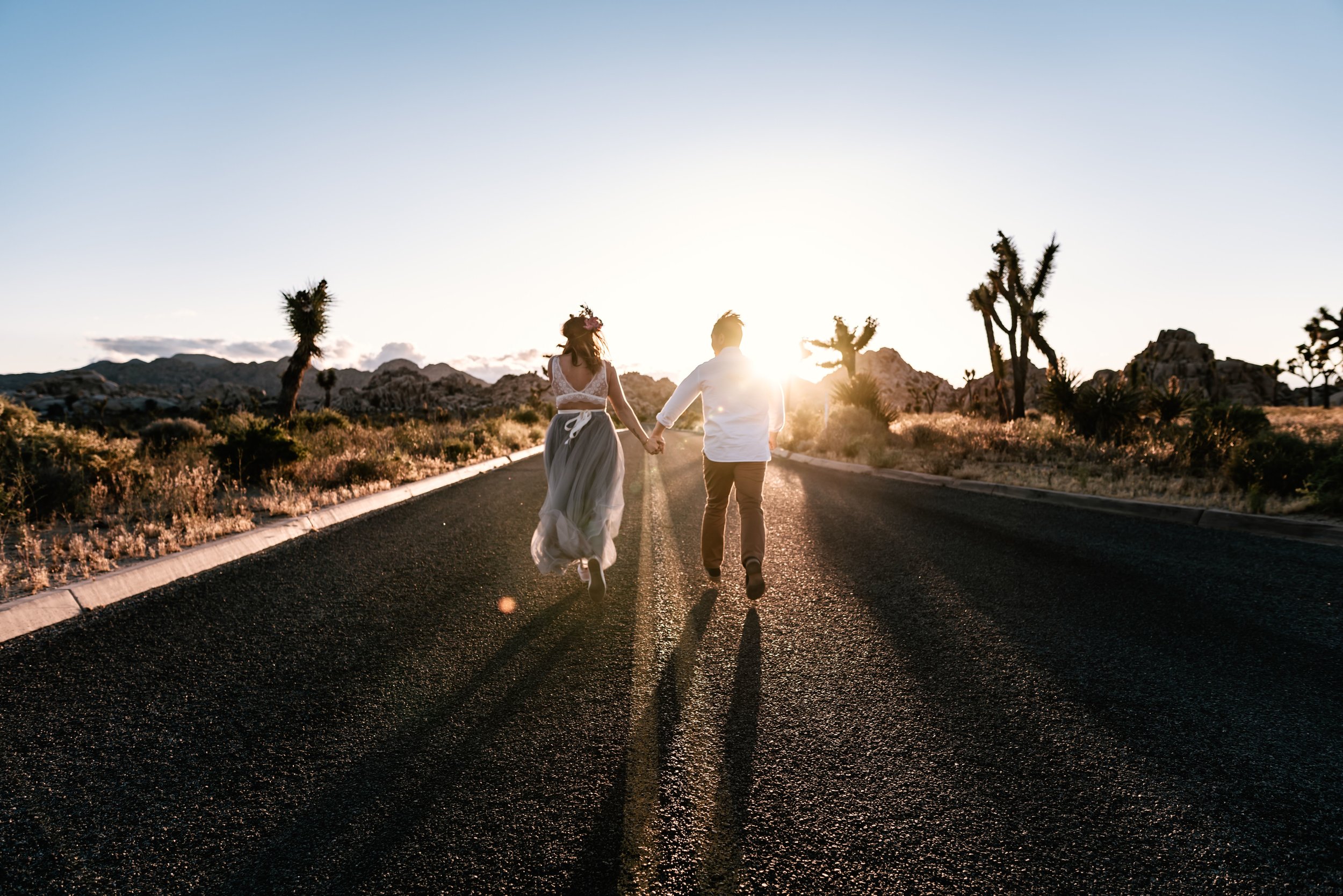 Adventurous elopements by Fifth Photography
Creative photography for ALL adventures near & far
I am an elopement photographer for the romantic souls of this world who desire a grander experience out of their wedding day. So whether you're planning a simple escape to your favorite national park or a multi day excursion to the peaks above, follow me off the beaten path and let's create something truly wonderful. We'll have a blast doing it too!
Some of my favorite destinations
Have a question? Ready to book? Send me a message and i'll get back to you right away.