Seven steps to having an amazing elopement experience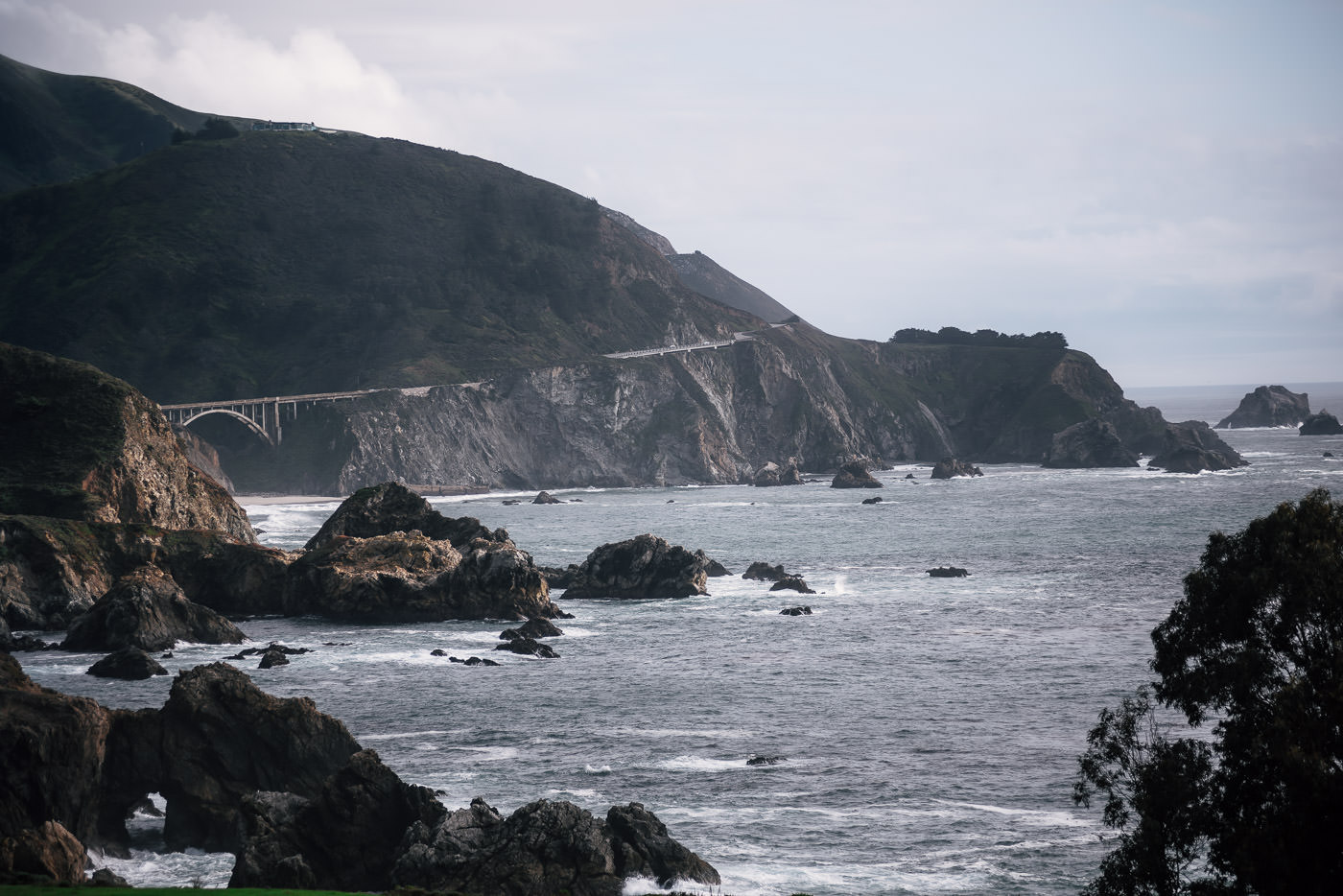 When you plan your elopement think vacation planning.
So how do you elope? Well, elopements can be as simple or as grand as your heart desires. There's no right or wrong way to elope, the key is to make it as fun and as memorable for you and your love as possible. Tackle it as you would planning a vacation. It's good to research your destination and have a general plan, but being flexible and following your whims makes it all the more fun. So where should you being?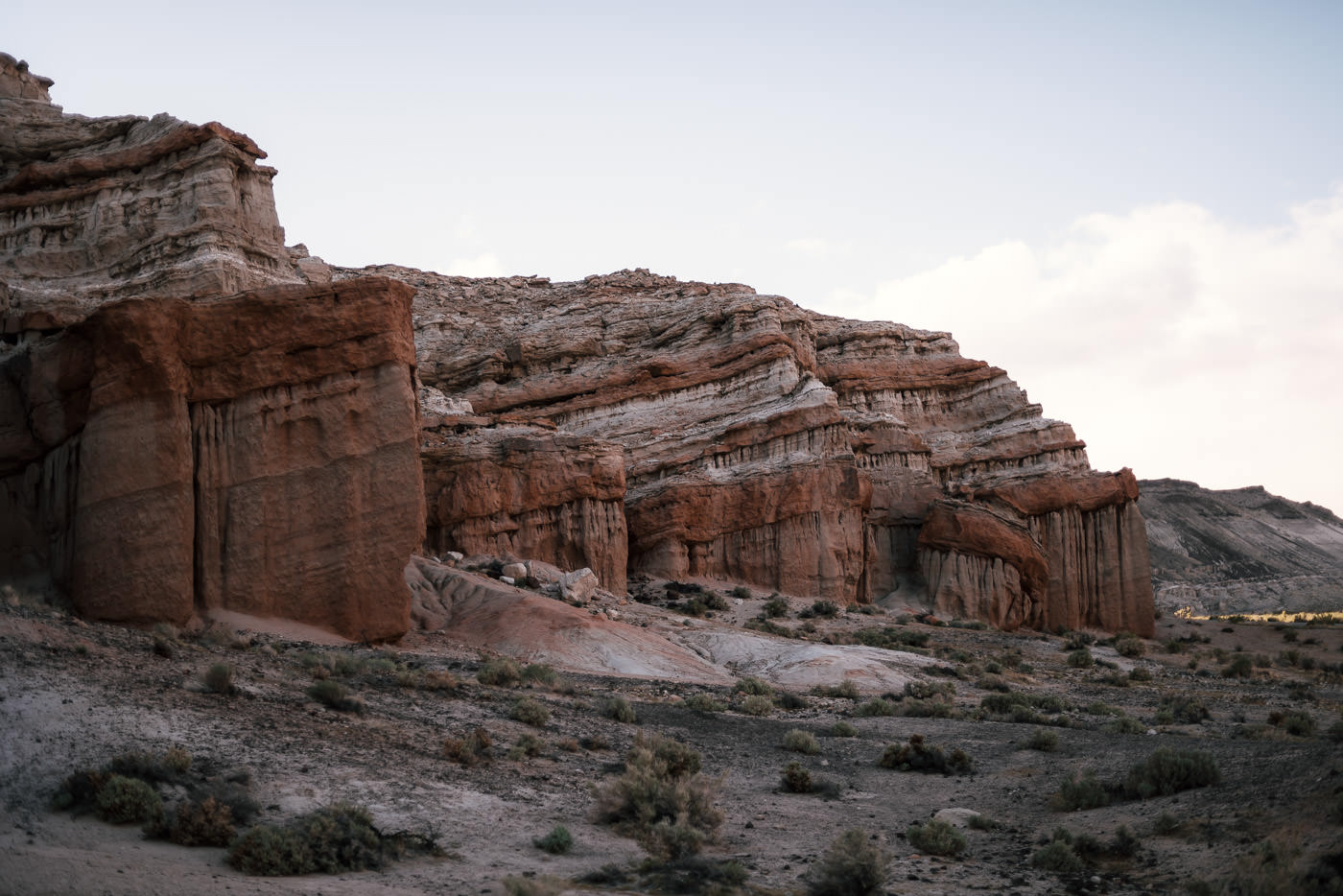 1. pick a destination for your elopement
When picking a location I find it best to start with the general and then work towards the specific. As a couple what are you more drawn to? The big city, snow capped mountains, the tropics? Close your eyes and imagine standing face to face with the love of your life. With tears of joy, and trembling hearts, you say your vows and exchange rings, pledging your lives to each other. Are you atop a windswept mountain dotted with snow, under the canopy of an old growth forest swirling with fog, or standing on the rooftop of a skyscraper as the sun rises on the city below? What sounds the most romantic to you? Once you have a general idea of where you'd like to go start looking at specific places that can provide your ideal landscape.
For the elopement ceremony itself,
Even in the wilderness of a national park you will often times need a permit. A quick google search of your desired location should tell you if it is required. The permit will usually set limits on how many can be in attendance. If you'd like to have a little decor at your ceremony like an arbor or flowers, your permit will likely say what is and isn't allowed so keep that in mind when selecting a location. For ideas take a look at my guide to the best places to elope in California and my Yosemite wedding ceremony guide.
2. With a location in mind choose a date for your elopement
Now that you've decided on a the perfect place, when should you elope? Like a vacation you can certainly do it spur of the moment, but your location of choice likely has a time that's best to visit at, or it may not be accessible all year. Depending on how popular the location is you might want to avoid its peak season. Many travel guides will tell you Yosemite is at its best in early June… well about 500,000 other people read the same thing. Every location is going to be different so flexibility will get you the best experience here.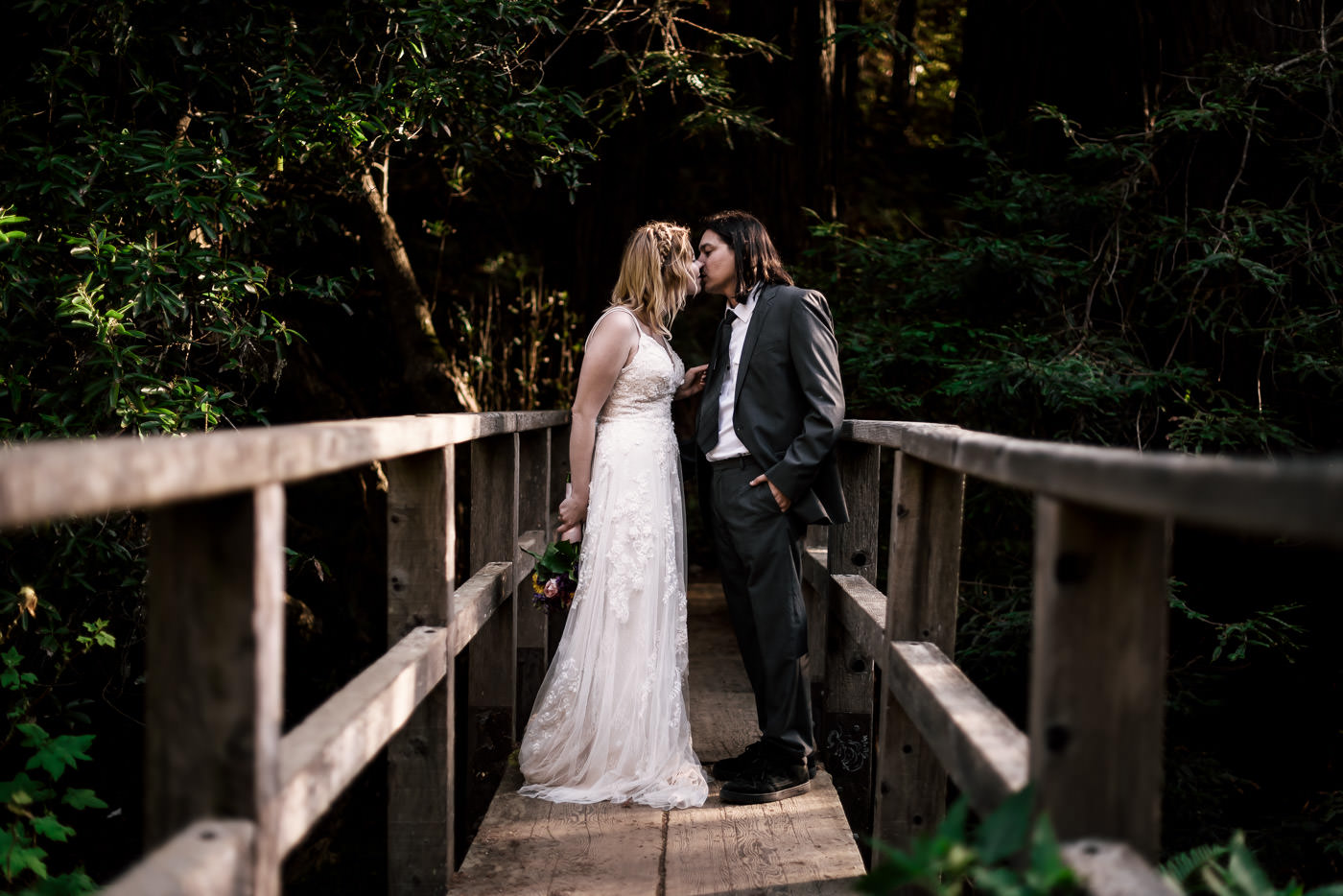 3. Research the marriage laws of your elopement destination
If you are eloping within the United States then the marriage laws of your destination are what you need to research. So if you're going out of state, it doesn't matter what the laws are at home. Key things to find out; what if any waiting period is there for a marriage license, are there requirements for witnesses, is your chosen type of ceremony i.e. a self uniting marriage allowed?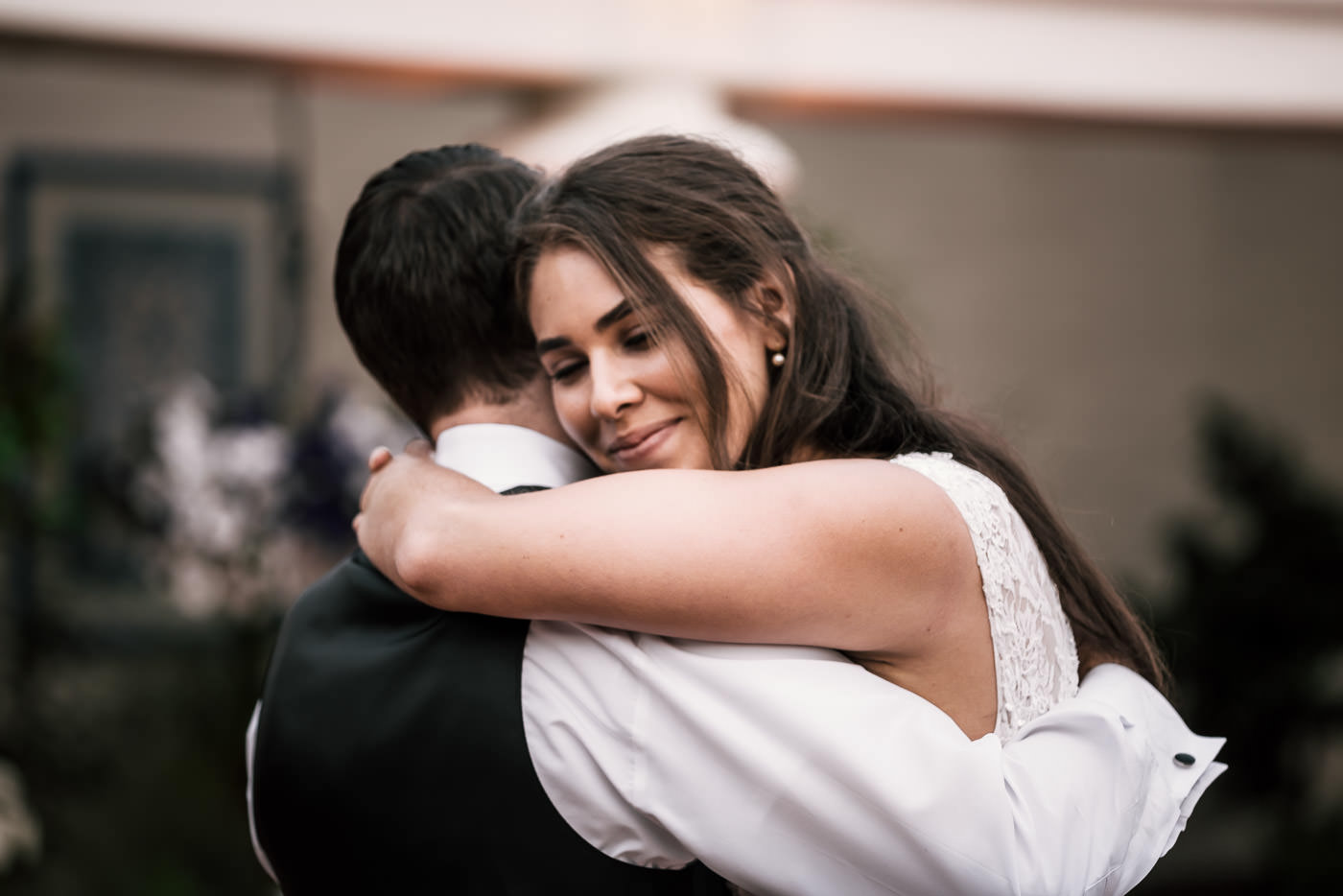 Should you be eloping out of country,
you will most likely be required to get legally married in your home country. Many couples choose to do a quick courthouse ceremony before or after their elopement to take care of the legal requirements. There are some exceptions to this such as Fiji, making it a great destination for elopements.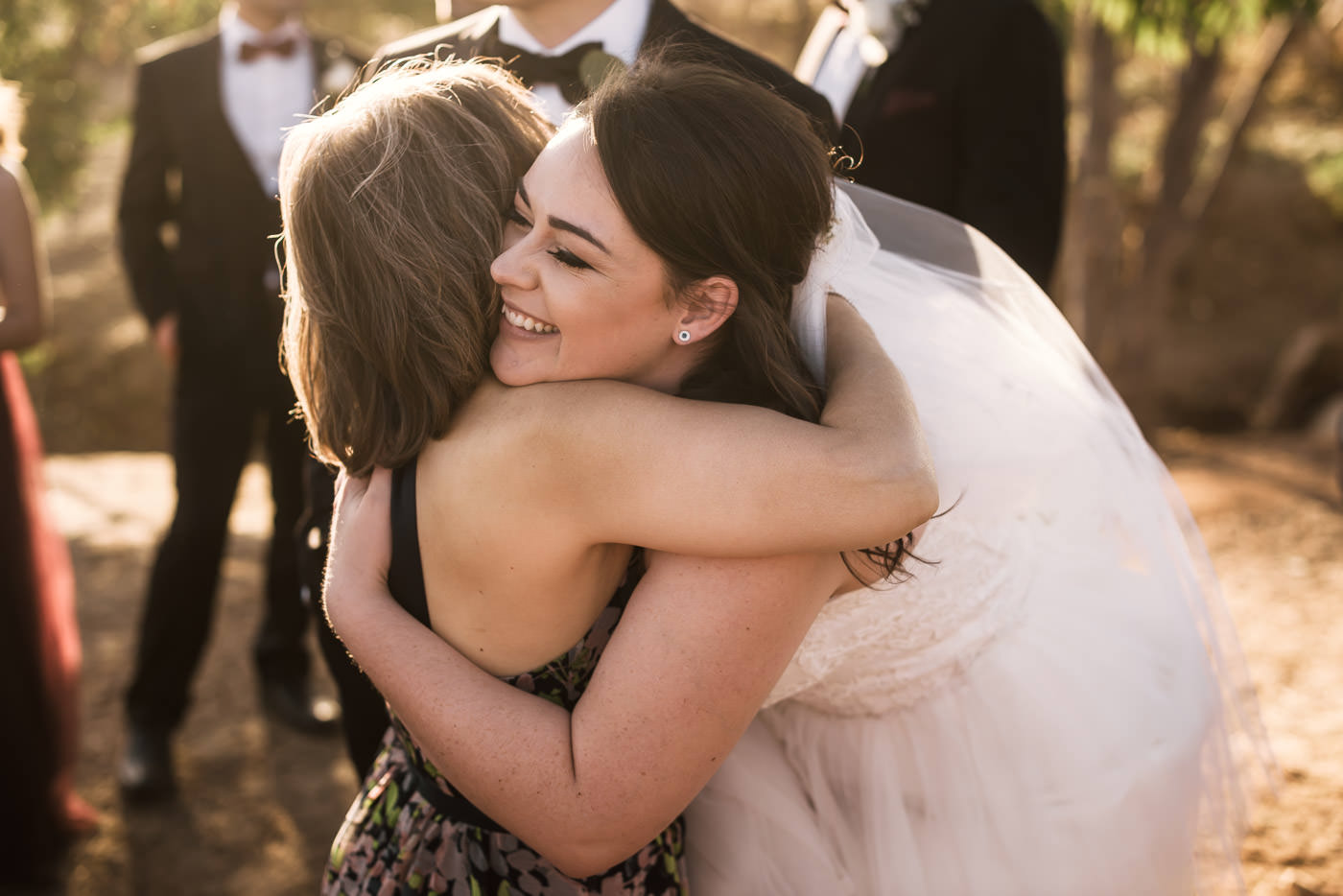 4. Now it's time to decide if you will invite guests
The modern elopement does not require it to be only the two of you. Just don't forget that your elopement is about your love, don't let the wants of your guests take over. Beyond your personal choice to include guests or not, your chosen location with likely limit the number of guests that can attend. Wedding permits often limit the number of people in attendance and there is also the question "Will my selected guests actually be able to get there?". An elopement on a mountain top is ridiculously romantic, but grandparents probably can't make the climb. Finally the travel costs of destination elopements can also be financially restrictive on guests as well. But that's ok, it's your special day.
5. Hire an elopement photographer and/or videographer
Now, I know this seems biased, but I absolutely recommend you hire photo and video professionals to cover your elopement. Just look how much fun they had! This is once in a lifetime event, in ten years you'll regret only having selfies of it. Elopement photos are often absolutely stunning as the unconventional locations and greater flexibility really compliment creative work. Love the work of a photographer or videographer but they are just out of budget? Well they likely love traveling too, entice them with a stunning destination and a willingness to work with their creativity and you'll be surprised how flexible they might be. I hear Iceland is pretty amazing.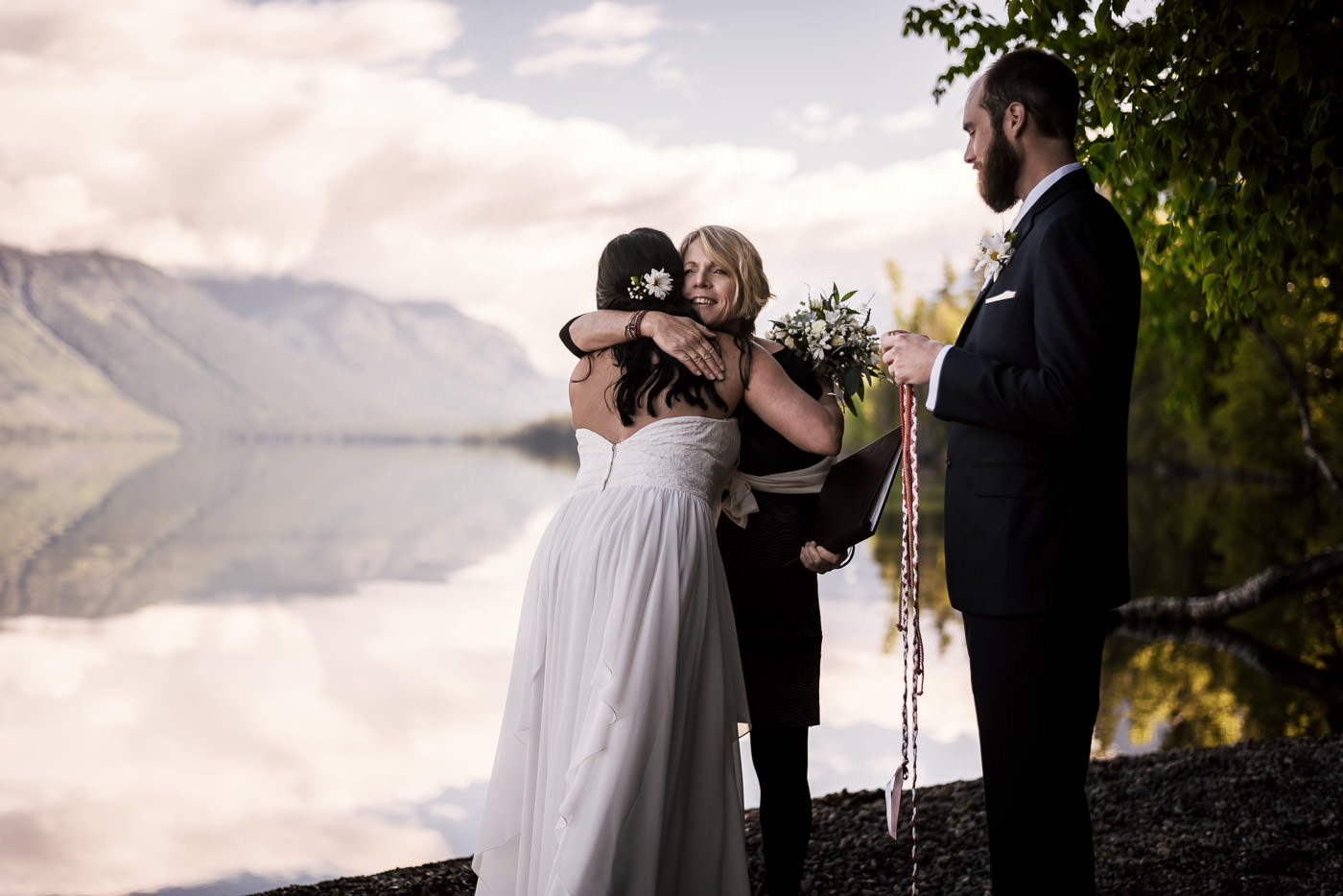 6.Decide who will be the officiant for your elopement ceremony
Depending on the marriage laws of your destination, your elopement ceremony will most likely need an officiant to make your marriage legal. If you are going the professional officiant route, you may find that the officiant you want won't travel to your desired ceremony location. So here lies the problem, do you change where you are going to have your elopement because the officiant won't go? Tough call. Depending on where you are eloping state laws might make it possible for a friend or family member to be a legally officiant. Or you can chose to take care of the legal requirements at the courthouse, so then anyone can officiate your real elopement ceremony.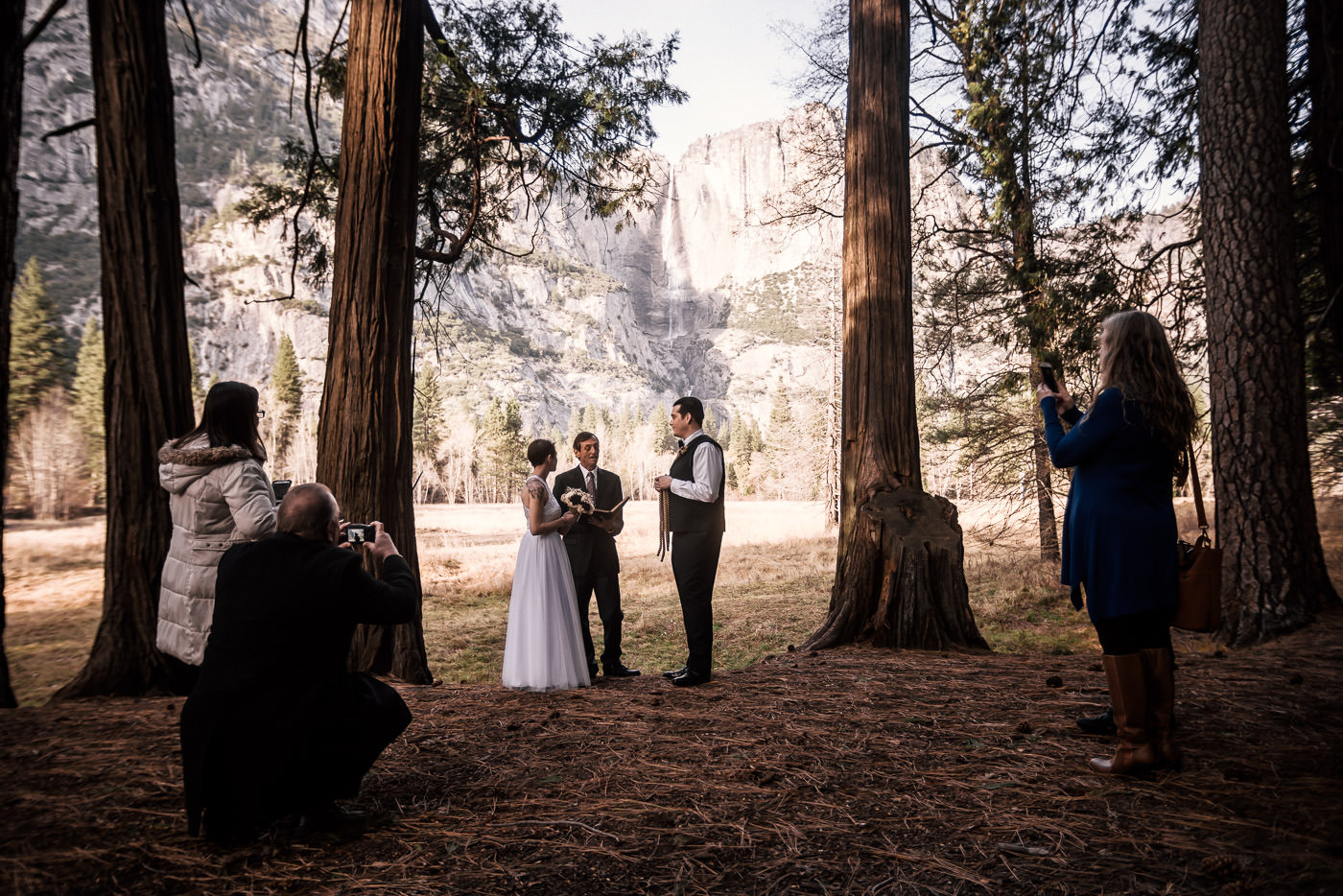 7. think about what you want to do for your elopement ceremony
Your elopement ceremony is just as special as any other wedding, don't downplay it. Some couples choose to forgo the standard wedding ceremony traditions while others elect to have all the bells and whistles. Focus what is important to you and your partner; make it unforgettable.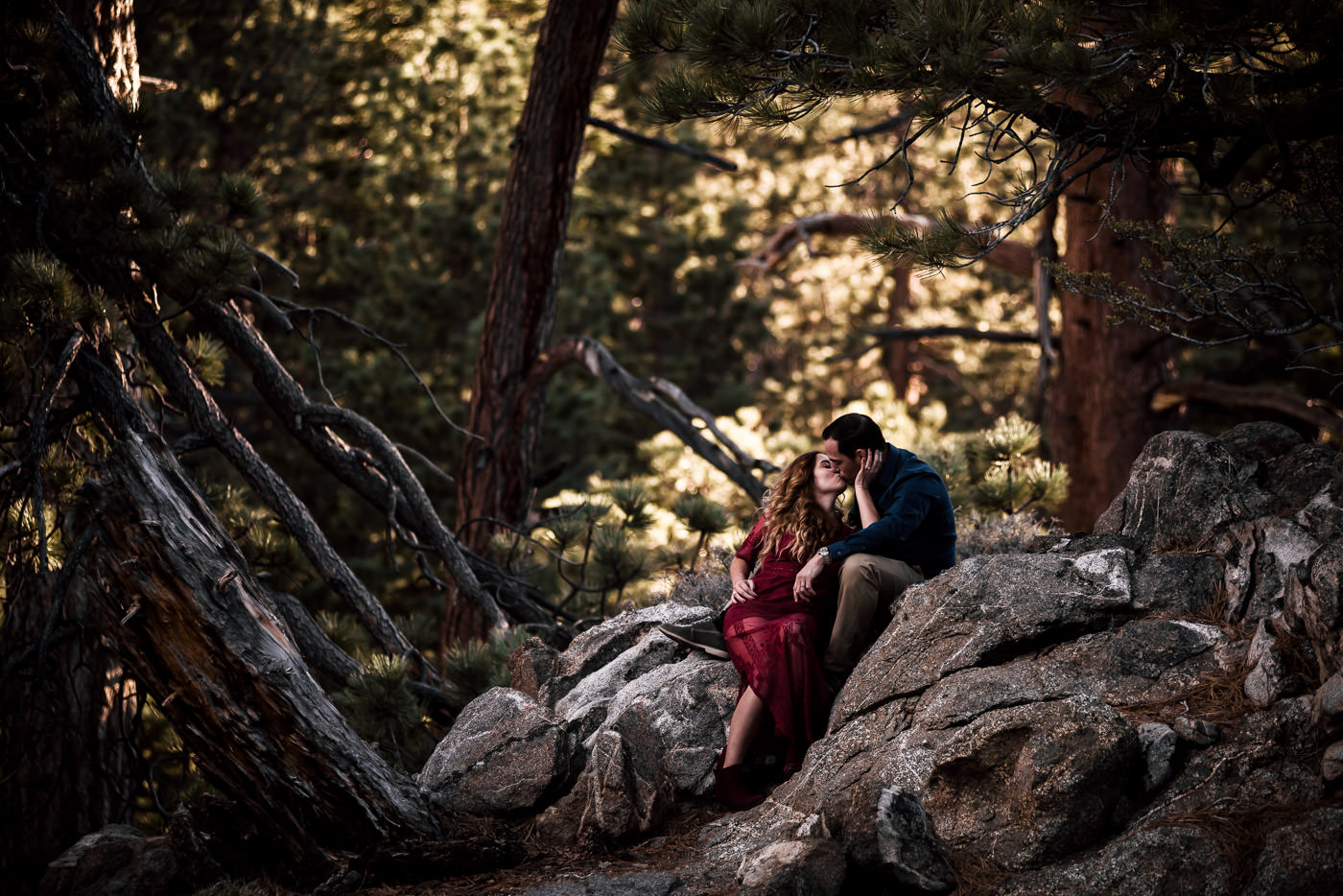 The best times of day for photography are around sunrise and sunset. So the question is, do you want your ceremony to have the best lighting, or would you prefer to be doing romantic portraits at those times? Either way, try and have your ceremony as close to sunrise or sunset as the schedule allows. If at all possible avoid mid day ceremonies unless they are in heavily shaded areas.
You can write your own marriage vows for a romantic touch. Or see what options your officiant has and select what appeals to you. If you're writing your own vows, handwrite, or print them out for the ceremony. Reading vows off a phone isn't a great shot. Just don't forget to grab them on the big day!
There's no shortage of options here; from the traditional gold and diamonds, to unique materials like zebra wood. You can even opt to go without.
You don't have to go all out with a tux and a formal gown but, there's nothing stopping you. Just because you're eloping doesn't mean you can't get dressed up. As a plus, stylish formal wear really makes those elopement photos spectacular.
Have you always dreamt of having a bouquet? Then get one. Have a florist local to your destination put something together you can pick up the day before or head to the local market the morning of and do it yourself.
Do it yourself, or let a professional handle it. Keep in mind that you'll be looking at your elopement photos for the rest of your life. So make sure that you feel comfortable with your decision. What's important is that you feel like you.
Need help? Let's plan your love story together!
I love helping couples plan the perfect elopement. Your love story is a unique event that deserves to be photographed beautifully. Whether it's just you and your lover eloping into the mountains, or an intimate wedding ceremony downtown, I'm thrilled to be a part of your special day. So let's work together to weave your romance, and my artistic vision, into a series of elopement photos that are unforgettable.