Romantic California Elopement & Big Sur Adventure
why big sur is a world renown elopement destination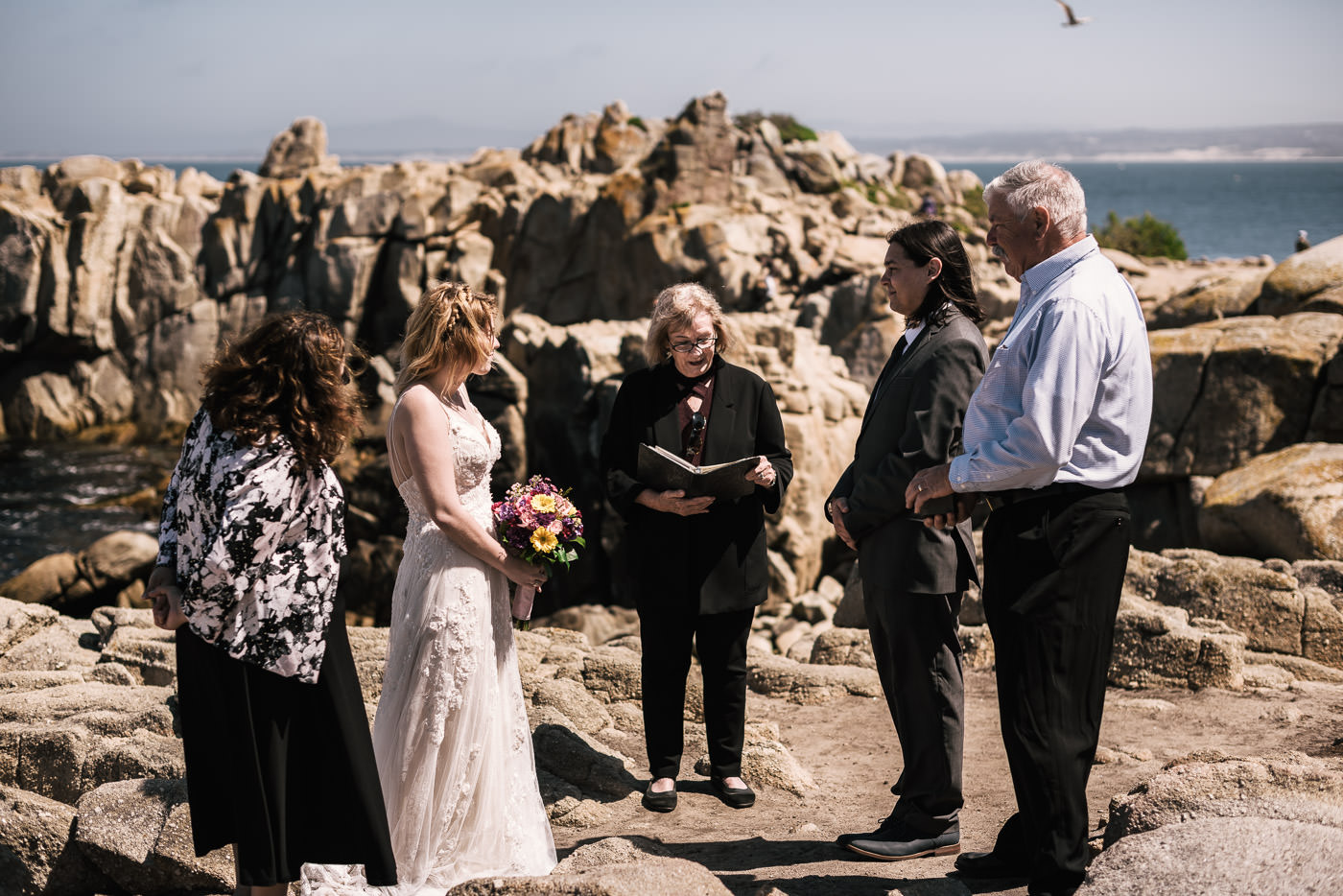 As you'll quickly see, there's a reason Both Lovers Point, and Big Sur made it on my list of the Absolute Best Places to Elope in California. With towering sea stacks, redwood forests, majestic mountains and the ever present crashing of waves, Big Sur seems almost magical. This awe inspiring natural beauty, as well a wide variety of unique accommodations, make Big sur an elopement experience unlike any.
Kevin and Ann were referred to me by their friends Melissa and Frank, who you undoubtedly remember from my photos of their own Elopement to Yosemite National Park. So when asked if I would be interested in photographing their elopement I jumped at the opportunity.
a tip for eloping to Big sur.
Being a world renowned coastline means everyone wants to see it. On a busy weekend you'll find that almost every patch of dirt big enough for a car will filled. Not exactly an ideal adventure scenario, but as you can see here, we made due. So to you I recommend avoiding every and any holiday when planning to elope to Big Sur and weekends if at all possible. A weekday may be less convenient, but being able to enjoy the natural beauty of this stunning stretch of the pacific coast highway without a traffic jam will more than makeup for it.
Now sit back and enjoy this collection of unforgettable moments from their big adventure.