Since 2009 I've been blessed to work with a multitude of happy couples, families and individuals. I'm incredibly grateful for everyone who has allowed me to be a part of their lives, and photograph the moments most they hold most dear. You have enabled me to make a living doing what I love. In appreciation of this, I've created a referral program to reward my past clients, as well as their friends and family.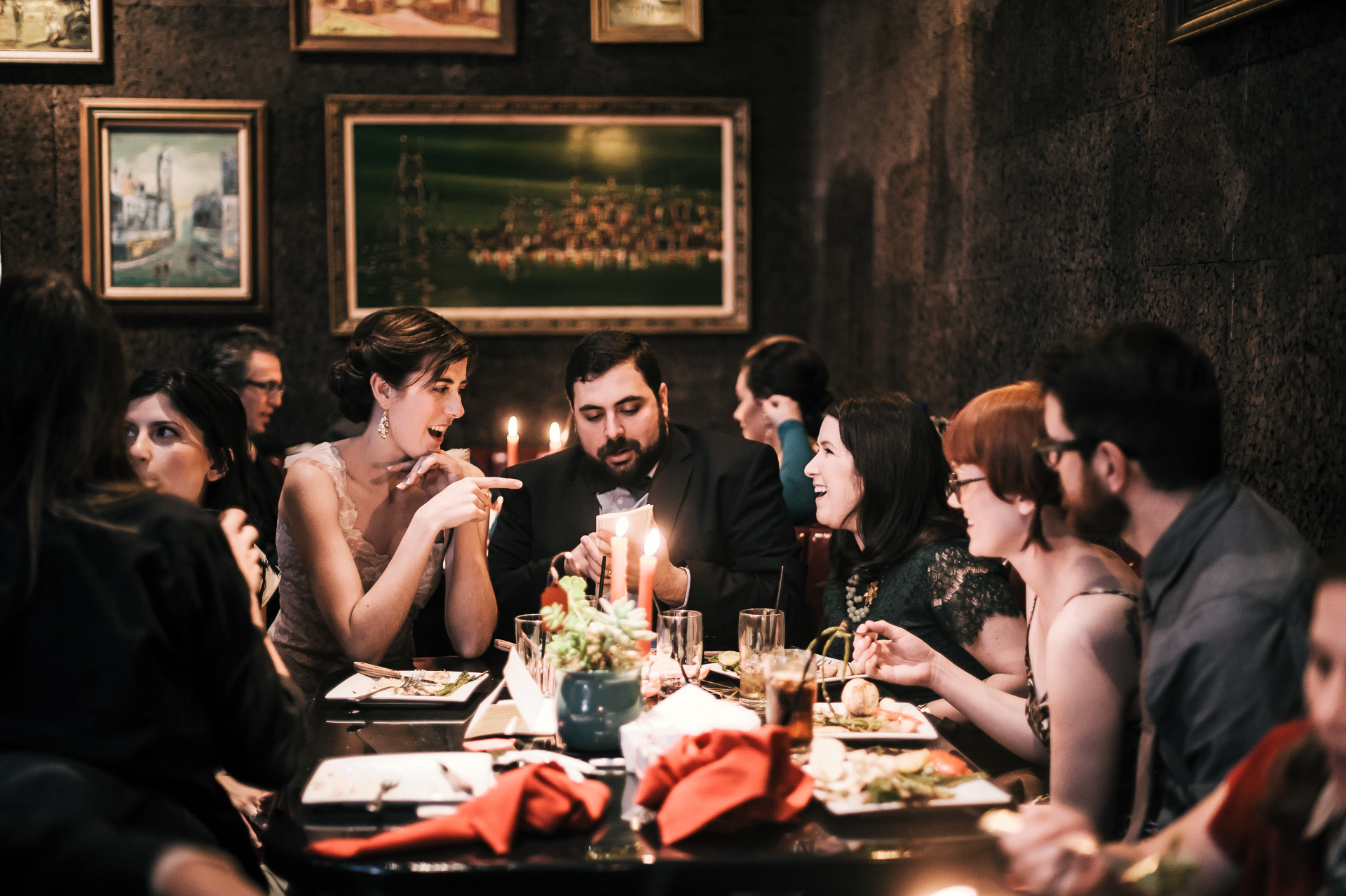 Share Fifth photography with your friends and family looking for a wedding photographer. They receive 10% off of their package price for being referred by you. When they book their wedding, you earn a free portrait session or print package.
Make sure to mention who referred you when booking!